New CARC website launched!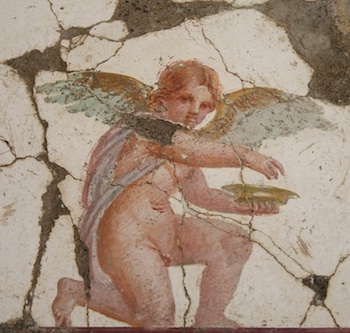 Welcome to our newly designed CARC website! This is the site's first redesign since 2011 and has several purposes. The site will be more up-to-date and visually attractive, offering a shop-window for our numerous resources, but more importantly, it has been restructured to make the relationship between resources more rational and many of the pages more accessible. Behind the scenes, a new content management system will help us to keep information up to date, consistent and accurate. Our Gandhara Connections project approaches its conclusion in 2022, so while retaining its own identity aimed at its particular audiences, the Gandhara site will be integrated in the main CARC site. So too will the pages for CVA Online – the digitized Corpus Vasorum Antiquorum project, which we host on behalf of the Union Académique Internationale.
It is important to stress that there will be no change to the way our databases work and little has been removed from the website: you should still be able to find all the material you are familiar with. However, the urls for pages will change, so if you are not redirected to the equivalent page on the new site, please navigate there from the homepage and renew your bookmark.
We hope that you enjoy the new site and welcome feedback. We will be monitoring its usage and taking account of suggestions as we make adjustments over the coming weeks.