Events
UPDATED PROGRAMME now available - Gandhara Connections Workshop, 26-27 March 2020: The Rediscovery and Reception of Gandharan Art
We are delighted to confirm the dates of the 2020 Gandhara Connections 4th International workshop, which will deal with The Rediscovery and Reception of Gandharan Art. The workshop will take place at the Ioannou Centre in Oxford on Thursday and Friday, 26th-27th March 2020.
The workshop abstract is available to download here.

The updated Programme is available here.

All are welcome and places are free but please book by emailing: carc@classics.ox.ac.uk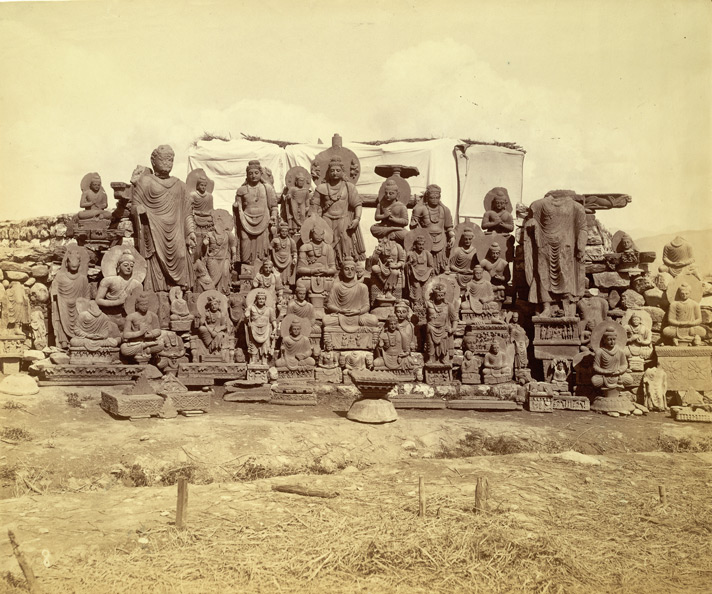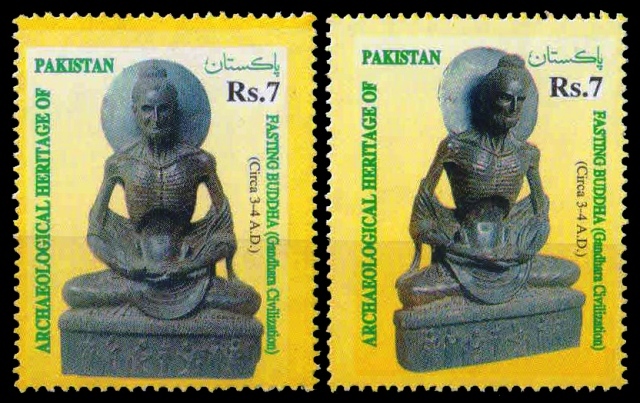 Photos: the British Library; Stampex.
Selected Previous Events
CARC 2019 Gandhara Connections Lecture - On Heracles' Track to the Indus: Dr Llewelyn Morgan
Gandharan Art in the Victoria and Albert Museum: 21st June 2019
The Global Connections of Gandharan Art: 18th-19th March 2019
2018 Gandhara Connections Lecture, Friday 2nd November. Professor Naman Ahuja: A Mother to the Children of the World: Hariti in Gandhara
Gandhara Connections International Workshop, 2018: The Geography of Gandharan Art

For further information on past events please visit our News Archive.