Events
Save the date! International Workshop 26-27 March 2020: The Rediscovery and Reception of Gandharan Art
We are delighted to confirm the dates of the 2020 Gandhara Connections International workshop, which will deal with The Rediscovery and Reception of Gandharan Art. The workshop will take place in Oxford on Thursday and Friday 26-27th March 2020.

A workshop abstract will be released in summer 2019, followed by a programme in the autumn, but you can already book a place for free by emailing carc@classics.ox.ac.uk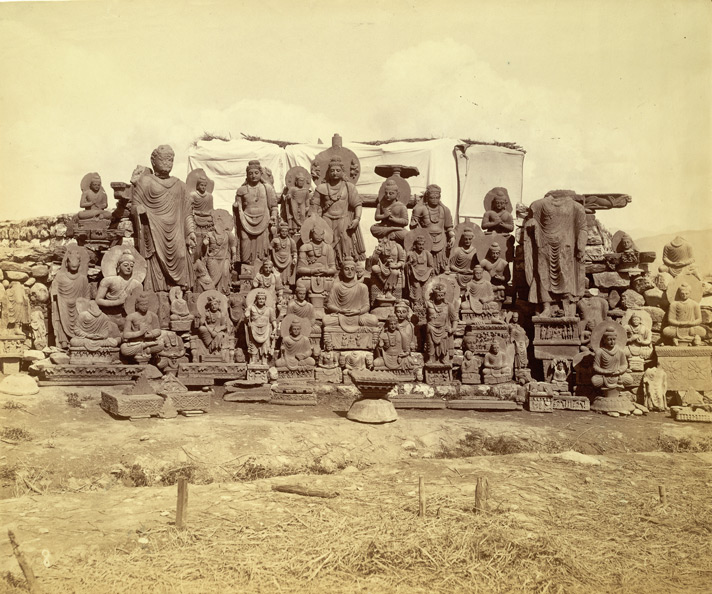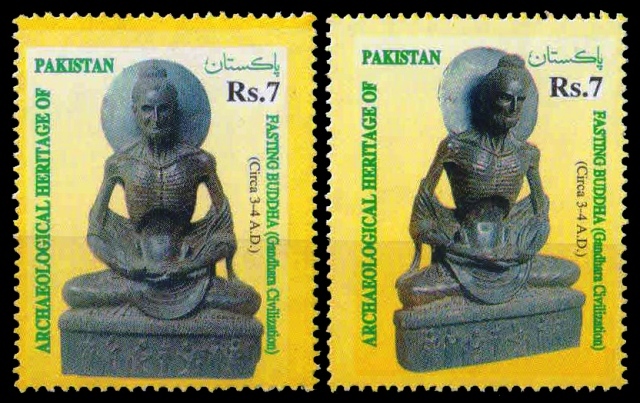 Photos: the British Library; Stampex.
On Heracles' Track to the Indus: Llewelyn Morgan to give 2019 Gandhara Connections Lecture
Oxford University's own Dr Llewelyn Morgan will give the 2019 Gandhara Connections Lecture on 'Heracles' Track to the Indus: Ancients and Moderns in the Swat Valley'. Dr Morgan is Associate Professor of Classical Languages and Literature and author of The Buddhas of Bamiyan (2012), which reflects his longstanding interest in Graeco-Roman connections with Central Asia and India.

The lecture will take place at 5pm on Thursday 14th November 2019 in the Ioannou Centre, 66 St Giles', Oxford OX1 3LU. A video will be made available online afterwards.

All are welcome to attend, but please book (for free) by contacting us: carc@classics.ox.ac.uk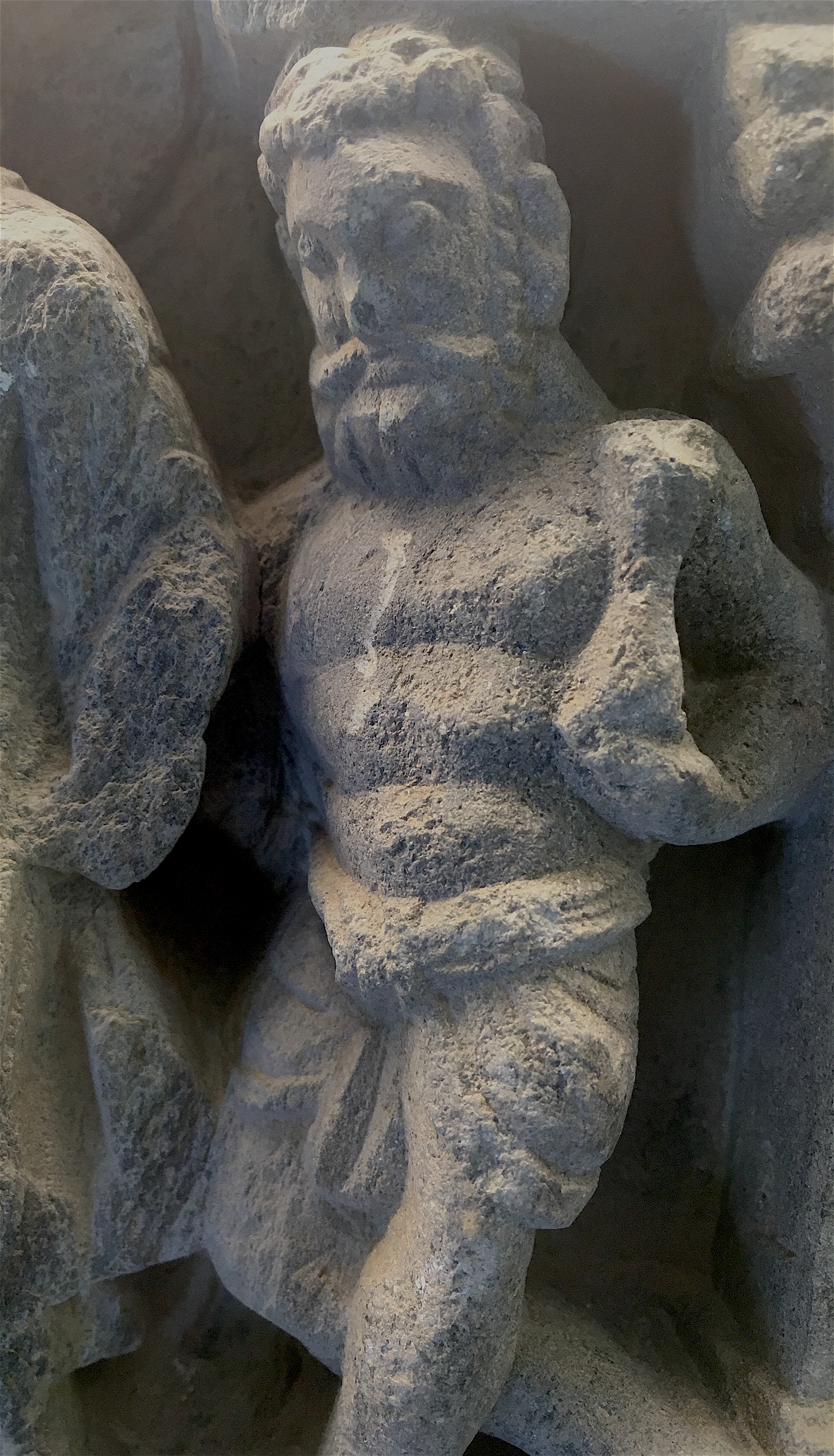 Selected Previous Events
Gandharan Art in the Victoria and Albert Museum: 21st June 2019
The Global Connections of Gandharan Art: 18th-19th March 2019
2018 Gandhara Connections Lecture, Friday 2nd November. Professor Naman Ahuja: A Mother to the Children of the World: Hariti in Gandhara
Gandhara Connections International Workshop, 2018: The Geography of Gandharan Art

For further information on past events please visit our News Archive.